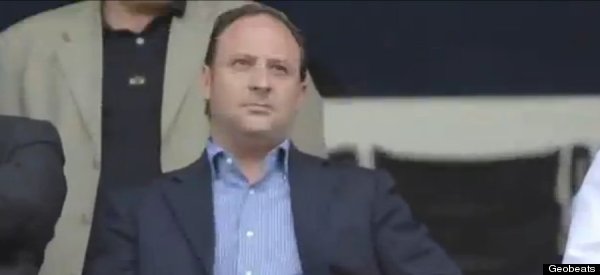 Police in Magellon, Spain, arrested businessman Jose Laparra last week for allegedly breaking into the home of fortune teller Lucia Martin in hopes of recovering $212,000 that he paid for a love spell that didn't work, UPI.com reported.
Laparra, who manages Club Deportivo Castellon — a popular Spanish soccer team — allegedly visited Martin's home to get a refund. However, she predicted his arrival and called police just as he and his cohorts knocked on her front door, the New York Daily News reported.
The responding officers quickly arrived to arrest Laparra and four others, and seized the money as evidence for the court case.
During the arrest, Laparra, who is known to have heart problems, suffered an anxiety attack and was taken to a hospital in Zaragoza, according to the Local.Es.com.
Laparra was released on bail the next day. He's also awaiting trial for his alleged involvement in a business and political corruption scandal related to contract awards, El Mundo reported.