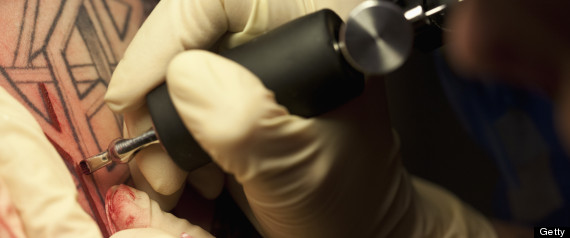 A New Mexico man has been sentenced to six months in federal prison for using homemade instruments to tattoo the letter "I" on the arm of his 3-year-old nephew.
Federal prosecutors say 29-year-old Cruz Tenorio of Kewa Pueblo was sentenced Tuesday. He must serve six months in a half-way house when he's released from prison.
Tenorio must also pay restitution. Prosecutors say that will ensure the child has access to any needed medical or psychological services, including the removal of the tattoo.
Tenorio pleaded guilty in March to child abuse. The charge stemmed from 2011, when authorities say he tattooed his nephew's arm using rudimentary and unsterilized tools.
Prosecutors say Tenorio had no formal training and he took no precautions to prevent possible infection.