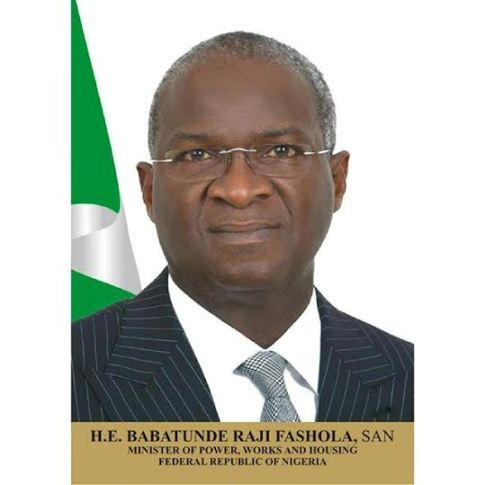 Babatunde Raji Fashola, Minister of Works, Power and Housing stated, at the Conference Room, that the current Nigerian government had done well and recorded progress in different sectors of the nation. He said this while delivering the Third Year Progress Report Speech on Monday.
In his words:
"Although there are still people we have not reached, although there are still disruptions from time to time, and although there are still people who need meters, and we are working to reach them, it is indisputable that we have delivered on incremental power. With regard to power, we have improved on what we met, by increasing generation from 4,000 MW to 7,000 MW, transmission from 5,000 MW to 7,000 MW"
"As some citizens recently reported, they no longer have to iron all their clothes in one week as they previously used to do, because the supply is proving reliable and predictable even if not yet fully stable and uninterrupted. This is progress that we must move forward by consolidating on our mandate of change. We cannot go back. As our policies on Mini Grids, Meter asset provider, eligible customer, liquidity sustenance and improved government deepens, your experience with power can only get better."
The former Lagos state governor added that he and the team had fulfilled their promise as regards to works relating to roads and bridges. He confirmed that sections of llorin-Jeba, Sokoto to jega, Sokoto-llela have been completed, which progress of works continues nationwide from Jada to mayo belwa, Enugu to port harcourt, Lagos to Otta, Ikorodu to Shagamu, Benin to Okene, amongst others. He cited instances of positive feedback from motorists and pedestrians.